This home has been rented.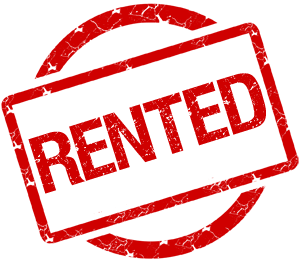 Well situated in Whittier, close to schools, transportation, recreation, and shopping is a 812 square foot duplex home.
Open House
No open houses are scheduled at this time
Come see the home at these times. The address is 6301 Canobie Ave on the right. The cross streets are Hadley and Whittier Blvd.
Features
2 Bedrooms (11'6″ x 9'6″ plus 6'2″ x 3′ closet), (12'4″ x 9′), laminate flooring
1 Bathroom (8'8″ x 5'2″), tiled
Living room (14'10" x 13'4″), laminate flooring
Kitchen featuring tile, garbage disposal, gas oven and range (12′ x 11'1″)
Laundry porch adjoining kitchen (6'8″ x 5′) w/laundry hookups
Front to back hallway (18'4″ x 3′) with closet
Air conditioner, wall heater
1.5 car lockable detached garage with yard and alley access
Tree lined street
Close to schools, shopping, Whittier Greenway trail, and easy freeway access
Shared front yard
Private fenced back patio and dog run
Ceiling fans in living room, kitchen, and both bedrooms
Non smoking property
Water and trash paid
Lawn service paid
Small pets are OK (see below)
Whittier is an active city with a weekly farmer's market, family fair, free concerts in the parks, active night life, and diverse population. A college town, Whittier is home to Whittier College, Rio Hondo Community College, ATI College, and Southern California University of Health Sciences. Two major hospitals are within the city.
An application must be filled out for each adult occupying the home or co-signing, along with $30 cash for credit / criminal / eviction check. Please include copies of the last two paycheck stubs or other income receipts. You must have gross (before tax) household income of 2.5 times the rent per month to qualify.
Requirements:
Verifiable monthly gross (before tax) income of $4750 is required.
$2000 refundable security deposit required.
Application required for every adult (18 years or older) for credit/criminal/eviction check.
Maximum occupancy: 5 people
No smoking unit
Rentals insurance must be carried
A credit score above 670 is expected. Credit scores between 580 and 670 will be considered with an additional deposit (1.5x the regular deposit)
Animal Policy for 6301 Canobie Ave:
Small indoor pets and emotional support animals are allowed, with the following:
Mature non-aggressive housebroken adult animals only, no puppies or kittens
Animals must be under 15 lbs.
Refundable animal deposit of $300 due on move in
Monthly animal rent of $30 per animal
Must provide proof of current vaccination and city license and photo of animal
Renters insurance must cover animal liability for your breed
Tenant is responsible for all damage.
Please see http://470rent.com/rental-application/ for the application process.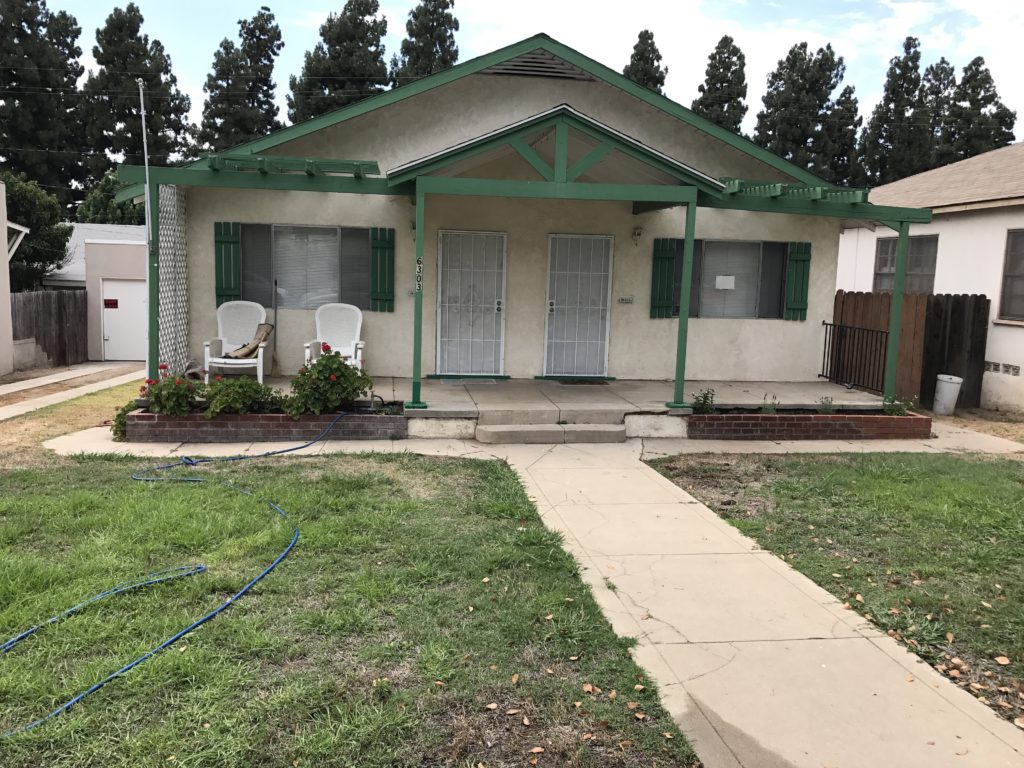 Front of House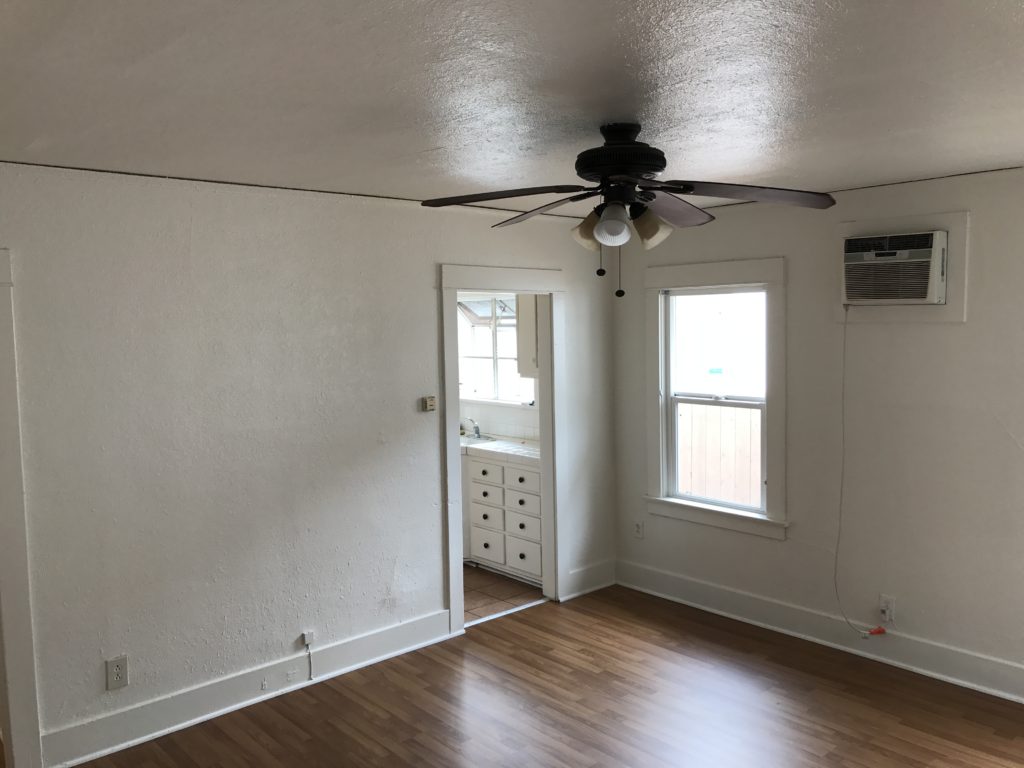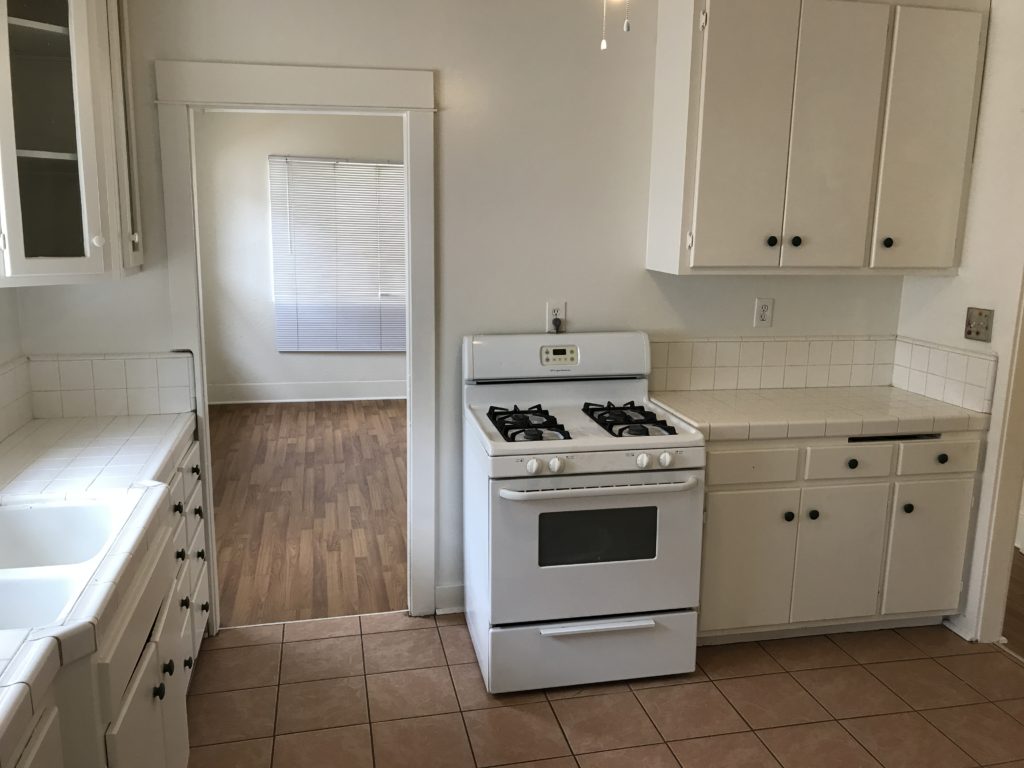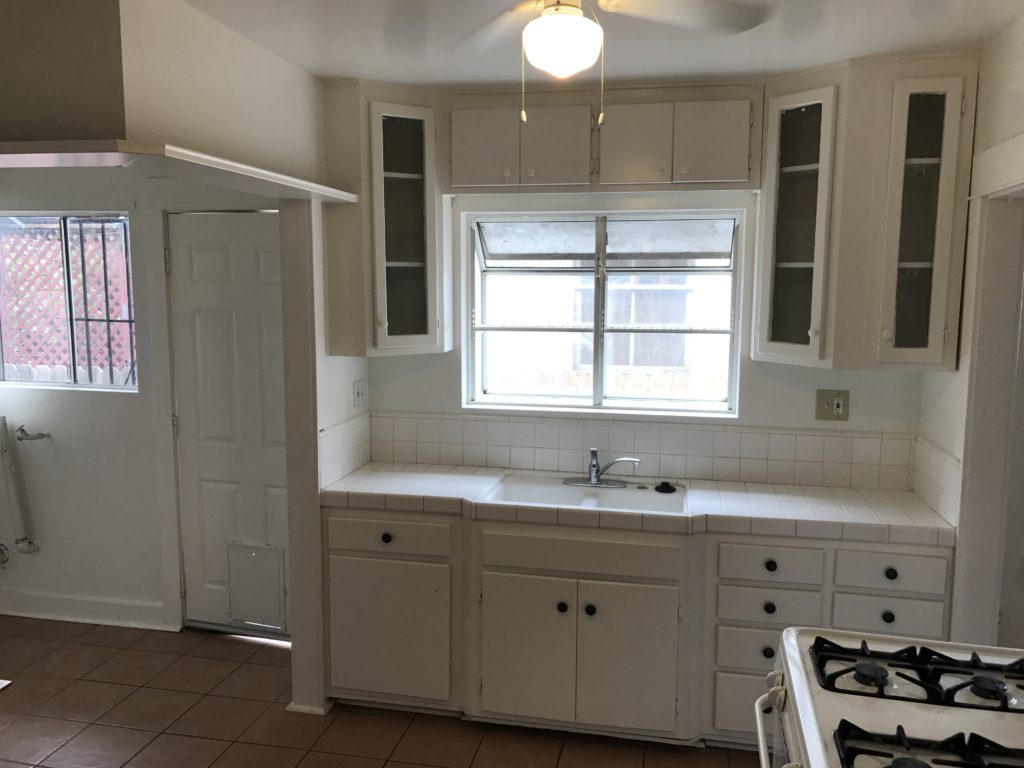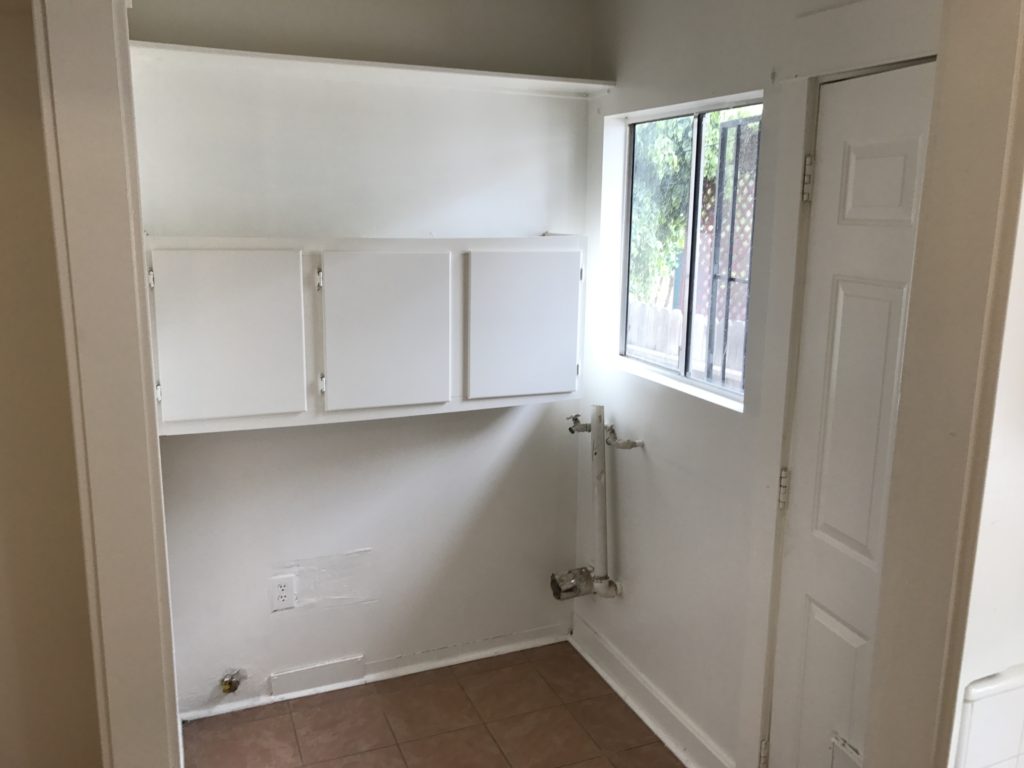 Laundry Room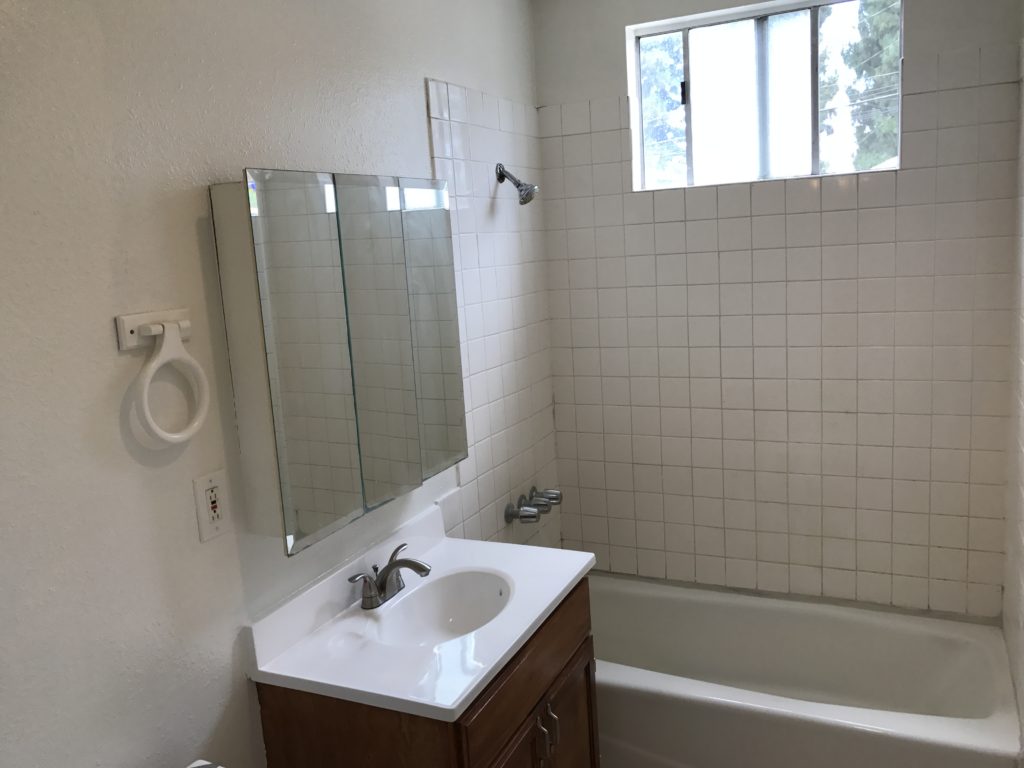 Bathroom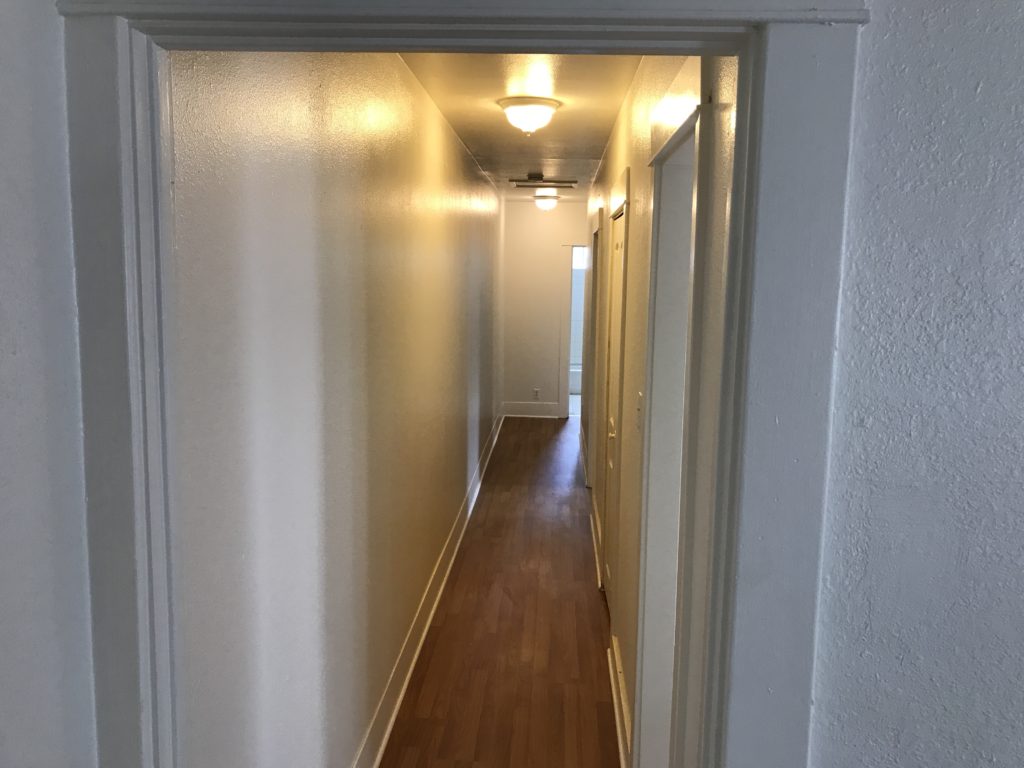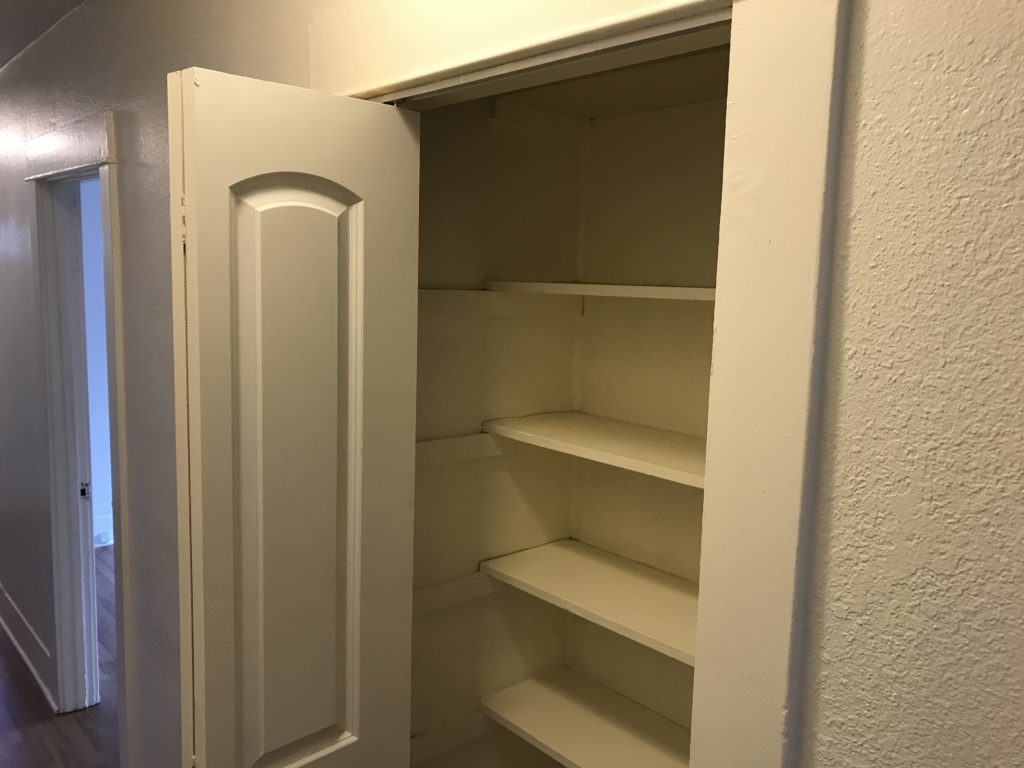 Hallway Storage
Bedroom 1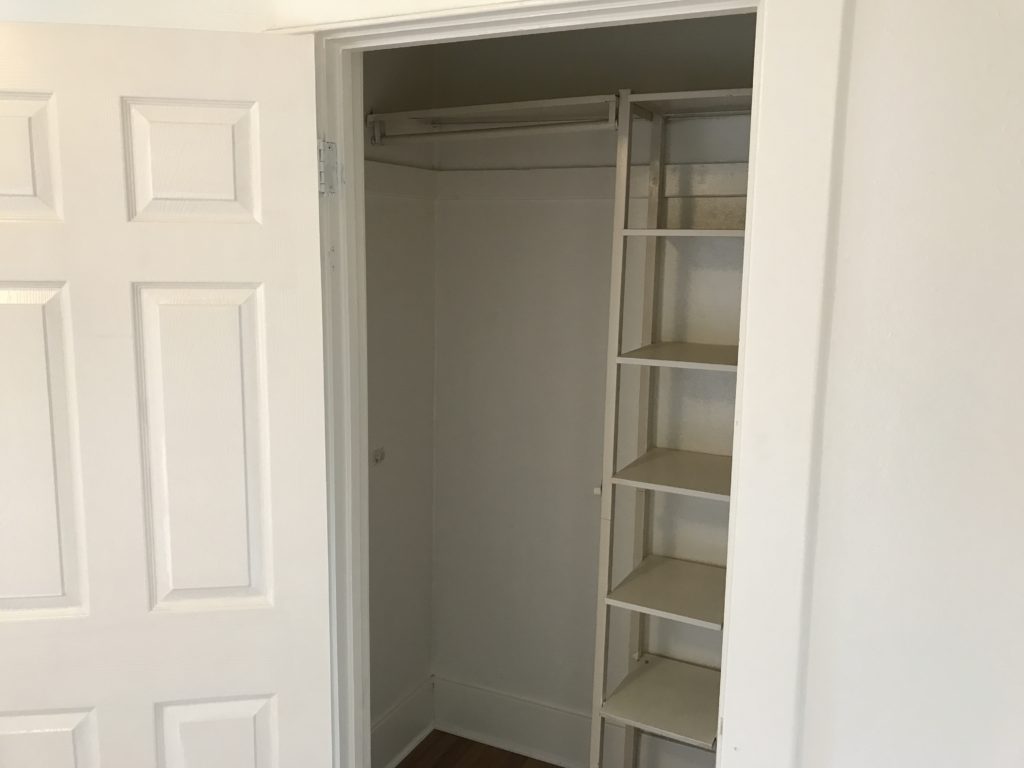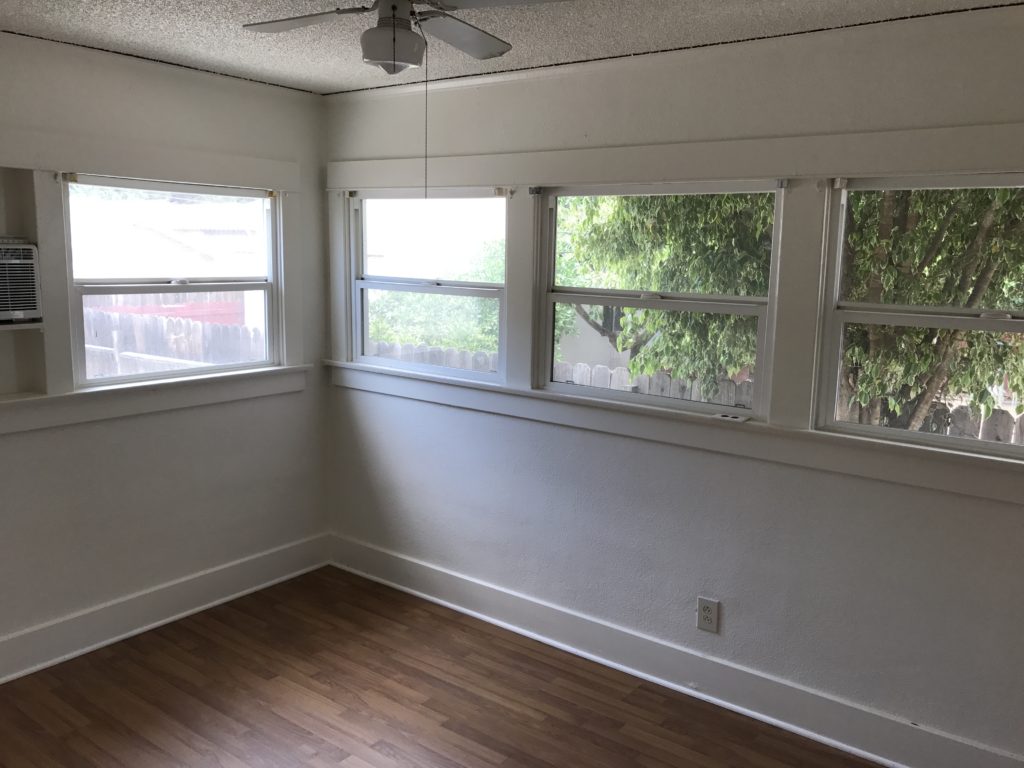 Bedroom 2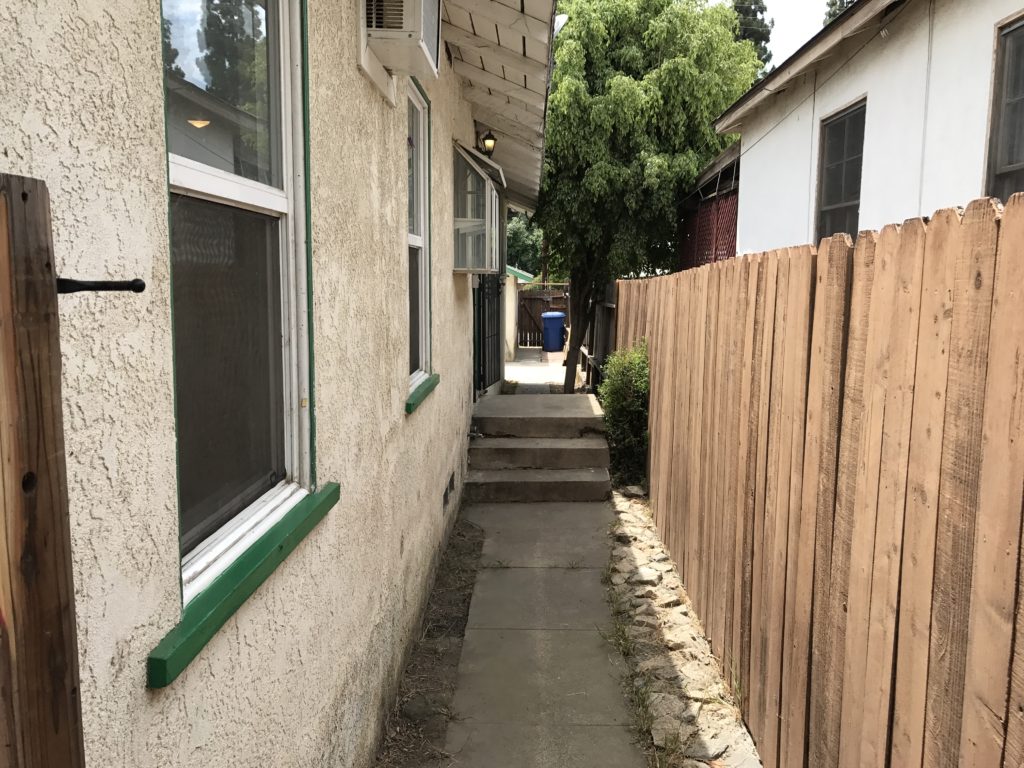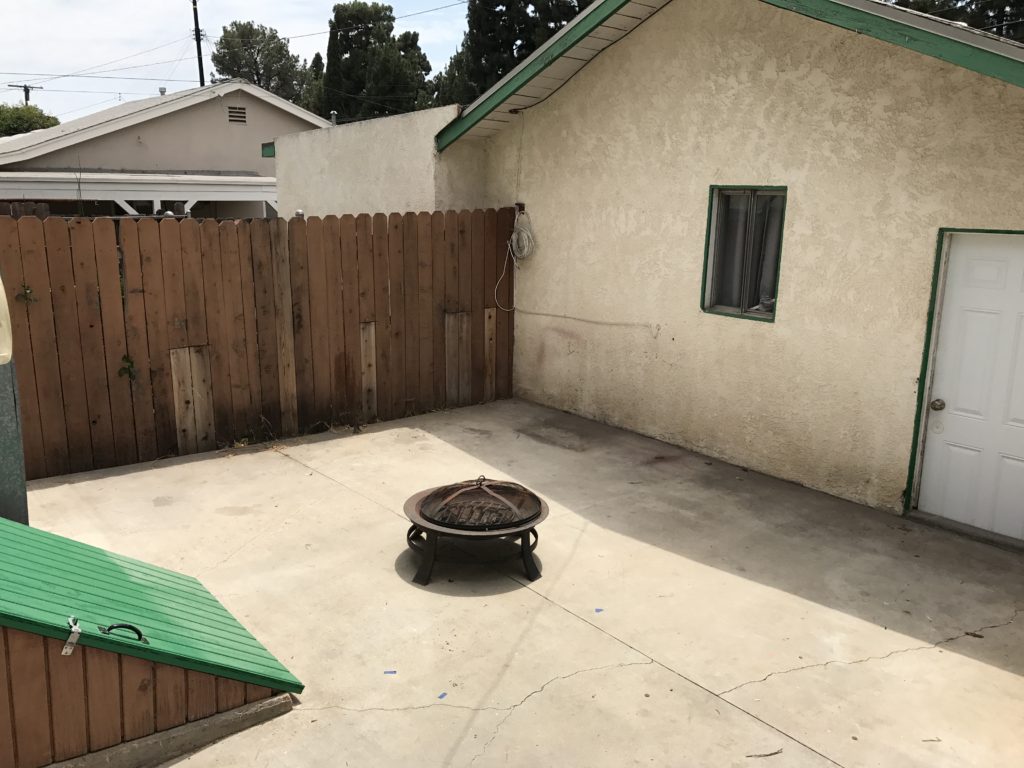 Back Yard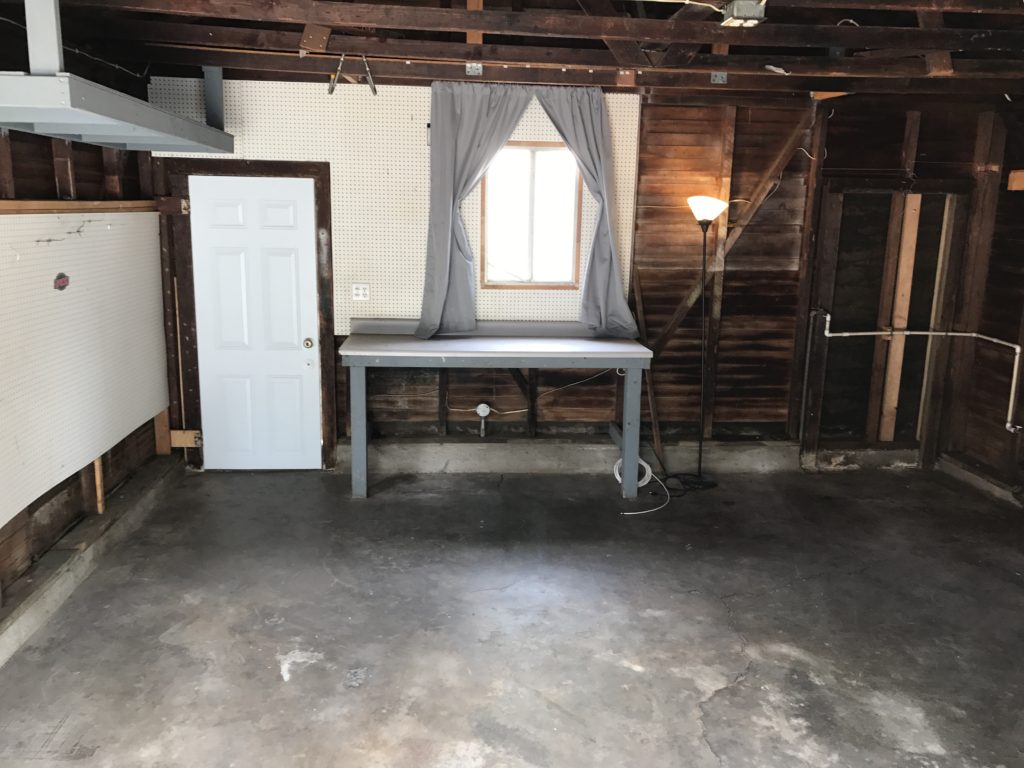 Garage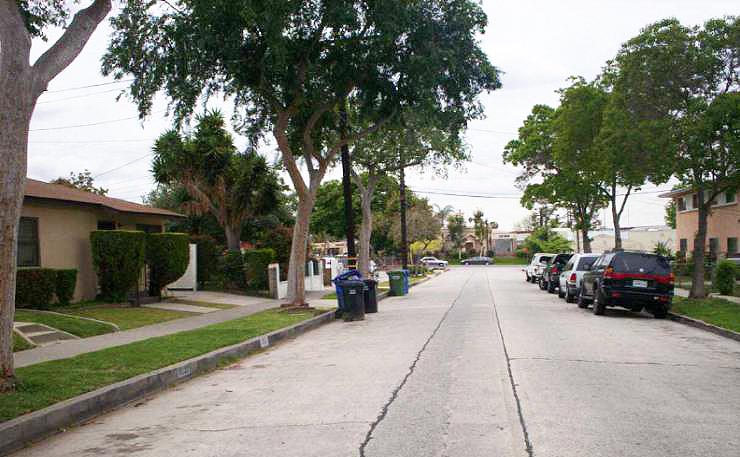 Close to Whittier Greenway Trail and Palm Park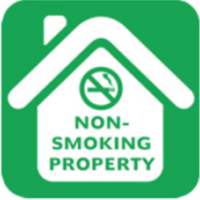 A Non smoking property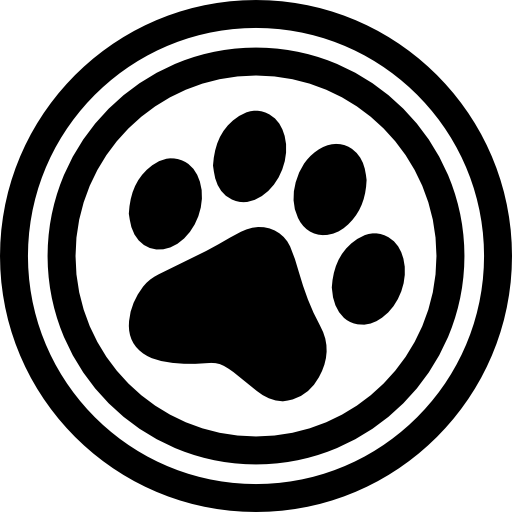 Small Pets OK