Located in the east Whittier Michigan Park neighborhood north of Whittier Blvd and east of Painter is a spacious 2 bedroom 1 bath front home in a duplex.  The address is 13502 Tedemory Drive.
It is a front home in a two unit duplex, you share one wall with the house in the back. A highly walkable neighborhood, it is half a mile to Michigan park, .8 miles from Whittier College, and .7 miles from the library and community center complex. The Whittier Quad shopping mall is 1/3 of a mile with lots of restaurants and shopping. PIH and Kaiser hospitals are 1.5 miles away, and the 605 freeway is just over 3 miles distant.
The rent is $2100 per month. The refundable deposit is $2600. There is a $30 per adult fee for credit/criminal/eviction checks through RentSpree. We do accept Section 8, provided you meet the other requirements. The landlord pays for water, sewer, trash, and gardener service, the tenants pay for gas and electricity. There is one off street parking space, a one car garage, and additional parking on the street. There is a service room with laundry hookups.
FEATURES:
950 square feet of living area
2 large bedrooms, carpeted floors
1 Bathroom, tiled, with tub and shower
Large Living room, hardwood floor
Kitchen with garbage disposal
Laundry room w/laundry hookups
Central hallway with closet and storage
Lockable detached garage
Garage, street, and driveway parking
Quiet neighborhood, family friendly
Shared front yard
Ceiling fan in living room
Water and trash paid
Lawn service paid
FIOS High speed internet ready
New paint, new tile
Nonsmoking property
$2600 Refundable Security Deposit
REQUIREMENTS:
Verifiable monthly gross (before tax) income of 2.75x the rent is required.
Refundable security deposit of 1.25x the rent required.
Application required for every adult (18 years or older) for credit/criminal/eviction check.
Maximum occupancy: 3 persons (1br), 5 persons (2br)
No smoking unit
Renters insurance must be carried.
VantageScore Credit score above 670 expected. Scores between 580 and 670 may be eligible with additional deposit. No outstanding collections over $200.
ResidentScore credit score of 538+ expected. Scores between 524 – 537 may be eligible with additional deposit. This score is obtained only through the RentSpree portal or TransUnion SmartMove and is the score that is used for the application process.
No cosigners.
Source of income criteria is calculated in compliance with CA SB329 and CA SB222.
No private third party checks are accepted.
APPLICATIONS:
WE VERIFY CREDIT, CRIMINAL, RENTAL HISTORY, AND PROOF OF INCOME.
An application required for every adult (18 years or older) for credit/criminal/eviction check.
Rent control and fair housing laws require that all persons follow the same process for applying.  Please follow this process:  
1) See the pictures, video, 3d tour, features and details. Ask any questions via email at forrent@470rent.com.
2) View the home at an open house.
3) IMPORTANT: Look at the requirements. Do all adults meet the requirements listed? Don't waste your time applying if you don't meet the requirements.
4) Gather information for each applicant. They will need a copy of a government issued photo ID and proof of income for the most recent 1 month period.
5) Apply online. The link for Tedemory is https://apply.link/2X425io.
ANIMAL POLICY:
One small pet is allowed for responsible owners, with the following:
Mature non-aggressive housebroken neutered adult animals only, no puppies or kittens
Animals must be under 25lbs with a yard, under 15lbs for indoor only
Refundable security deposit of $300 due on move in
Monthly animal rent of $30 per animal
Must provide proof of current vaccination and city license and photo of animal
Renters insurance must cover animal liability for your breed
Tenant is responsible for all damage caused by the animal
Animal must be well behaved and not disturb neighbors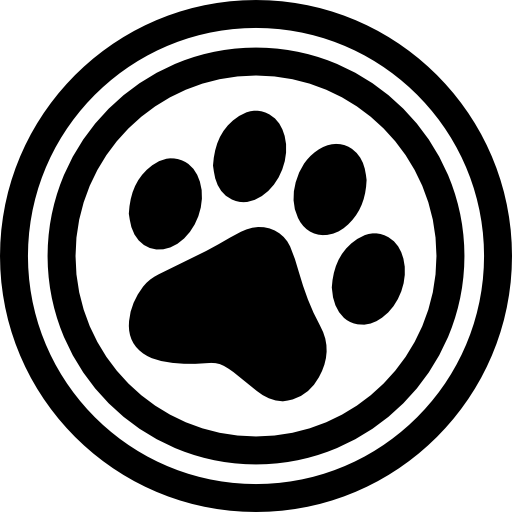 Whittier is an active city with a weekly farmer's market, family fair, free concerts in the parks, active night life, and diverse population. A college town, Whittier is home to Whittier College, Rio Hondo Community College, ATI College, and Southern California University of Health Sciences. Two major hospitals are within the city.