Available in late October will be a 1 bedroom front unit home in a fourplex located in Whittier.  Good access to freeways, parks, shopping, restaurants, Starbucks, and the Whittier Greenway Trail.
The location is 6043-A El Rancho Drive at Broadway.
This home is approximately 621 square feet with one bedroom and one bath.
Front door opens into landscaped courtyard, back door opens onto alley.
Large living room with wall air conditioning / heating, ceiling fan, multiple windows, and security screen door.
Kitchen with tile, garbage disposal, tile countertops, and dining area with ceiling fan and back door.
Full bathroom featuring tub, shower and dual flush toilet.
Bedroom with closet
Hardwood floors in bedroom, hallway, and living room
Garage with sink / washer hookups (no gas dryer hookup in garage)
RESTRICTIONS:
No pets in this home
Maximum occupancy: 5 persons
No smoking property
No cosigners.
APPLICATIONS:
WE VERIFY CREDIT, CRIMINAL, RENTAL HISTORY, AND PROOF OF INCOME.
An application required for every adult (18 years or older) for credit/criminal/eviction check.
Rent control and fair housing laws require that all persons follow the same process for applying.  Please follow this process:  
1) See the pictures, video, 3d tour, features and details. Ask any questions via email at forrent@470rent.com.
2) View the home at an open house.
3) IMPORTANT: Look at the requirements. Do all adults meet the requirements listed? Don't waste your time applying if you don't meet the requirements.
4) Gather information for each applicant. They will need a copy of a government issued photo ID and proof of income for the most recent 1 month period.
5) Have EACH ADULT fill out an application with our application provider, RentSpree: 6043A El Rancho. There is a fee of $38 for the credit, criminal, and eviction checks. Please fill it out completely, we are unable to process it if you leave information out or provide false information.
6) Within a day, you should get a link to upload your ID and proof of income for verification.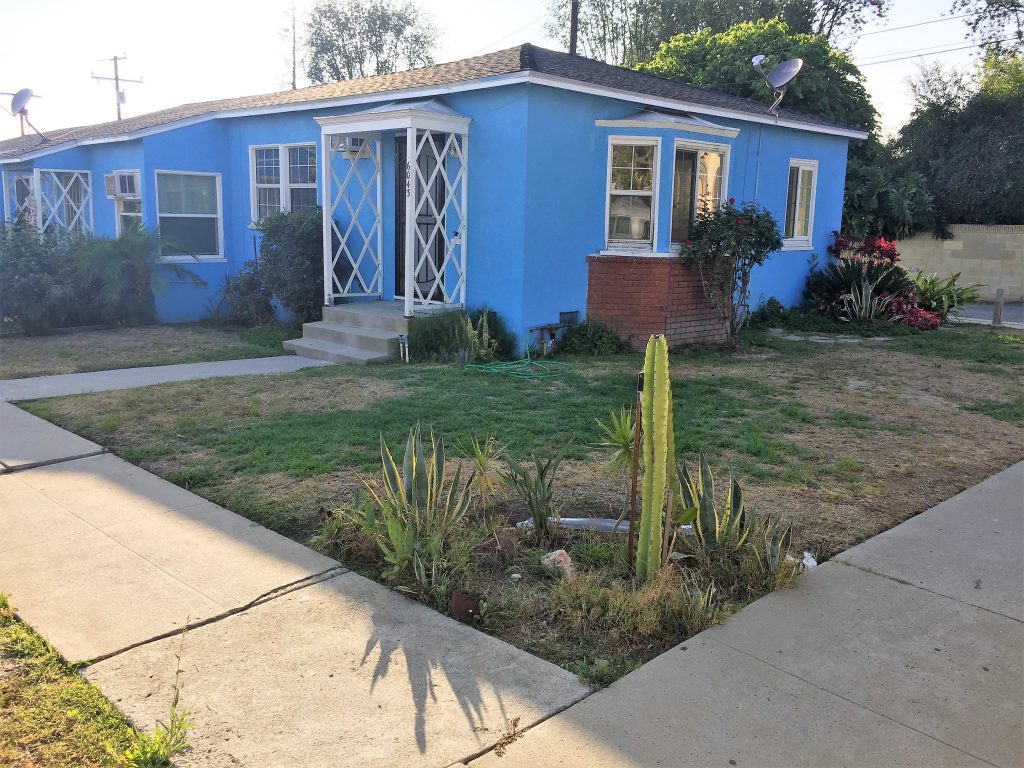 Living room with ceiling fan, wall air conditioner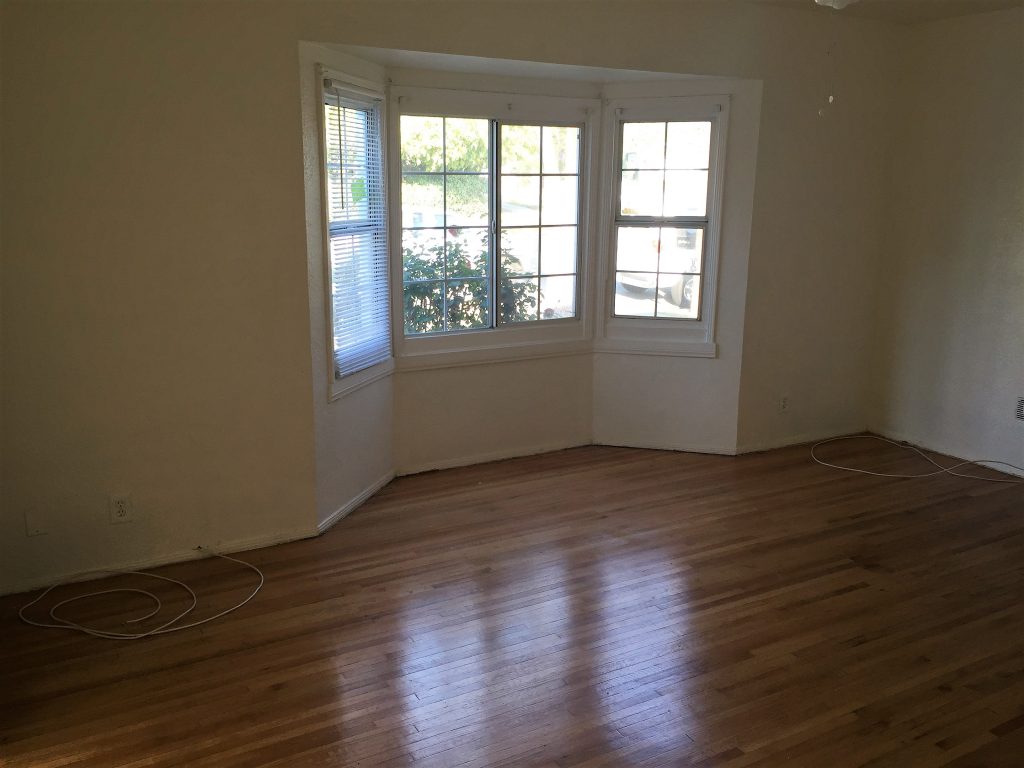 Second view of living room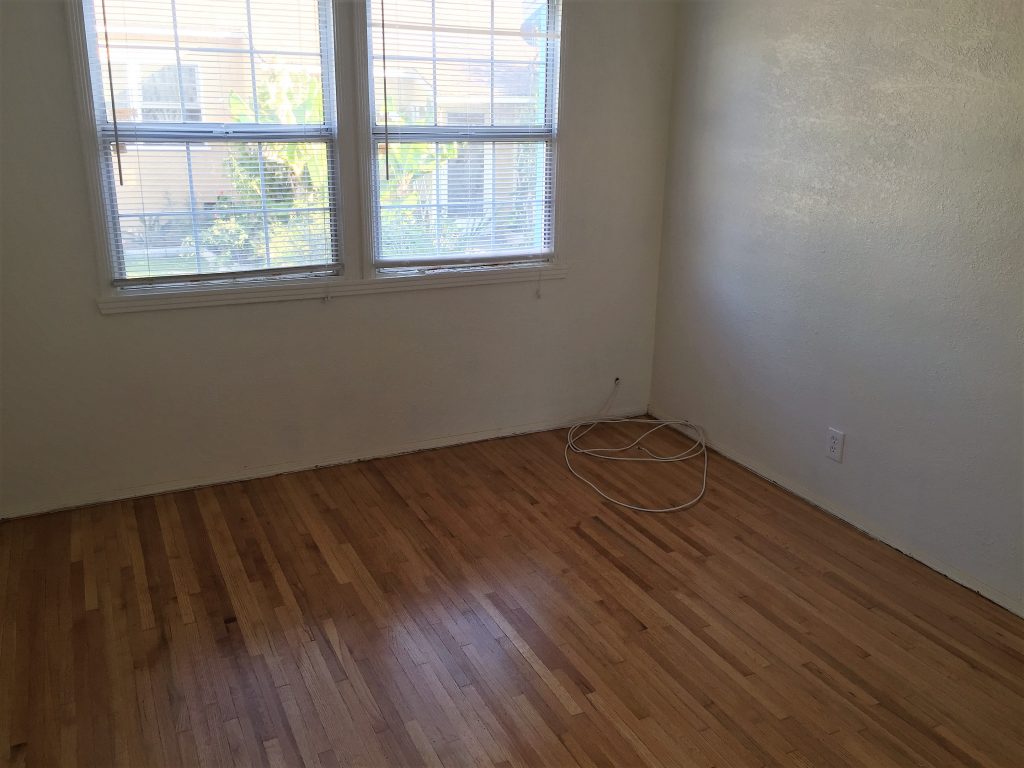 Bedroom with hardwood floor and closet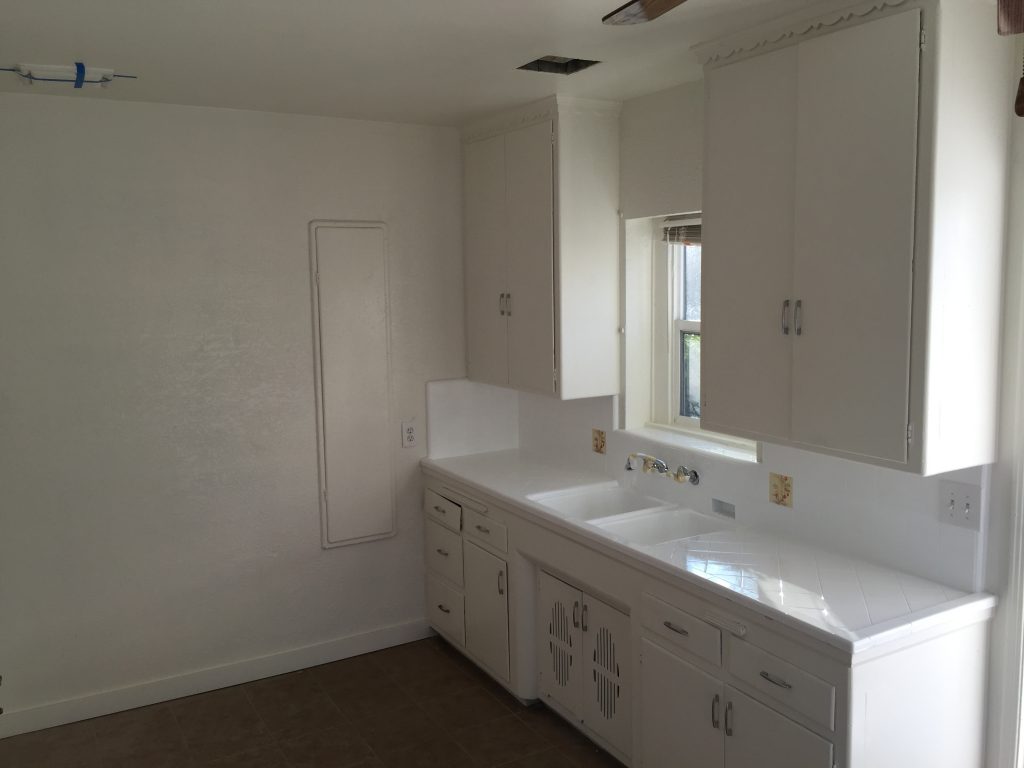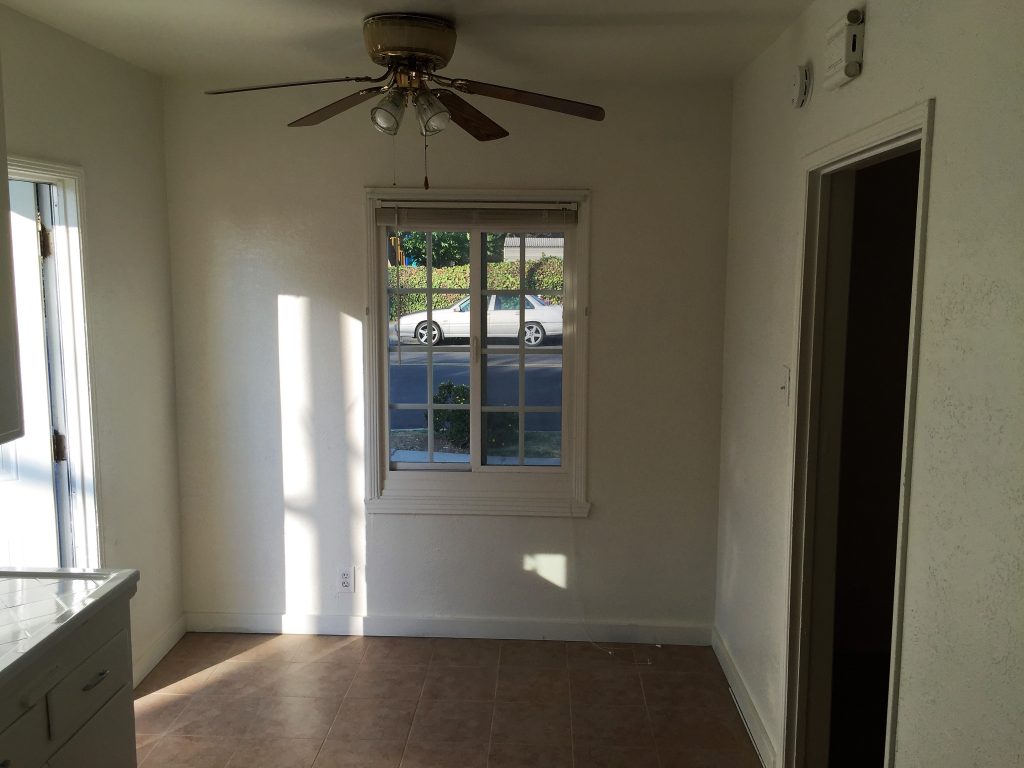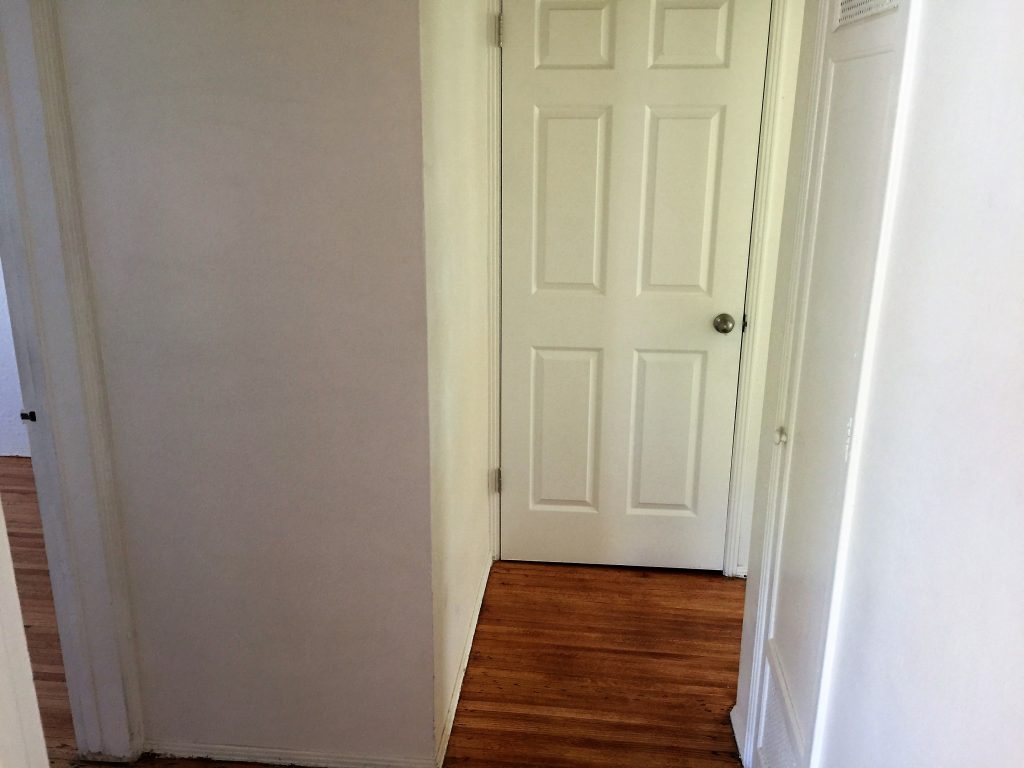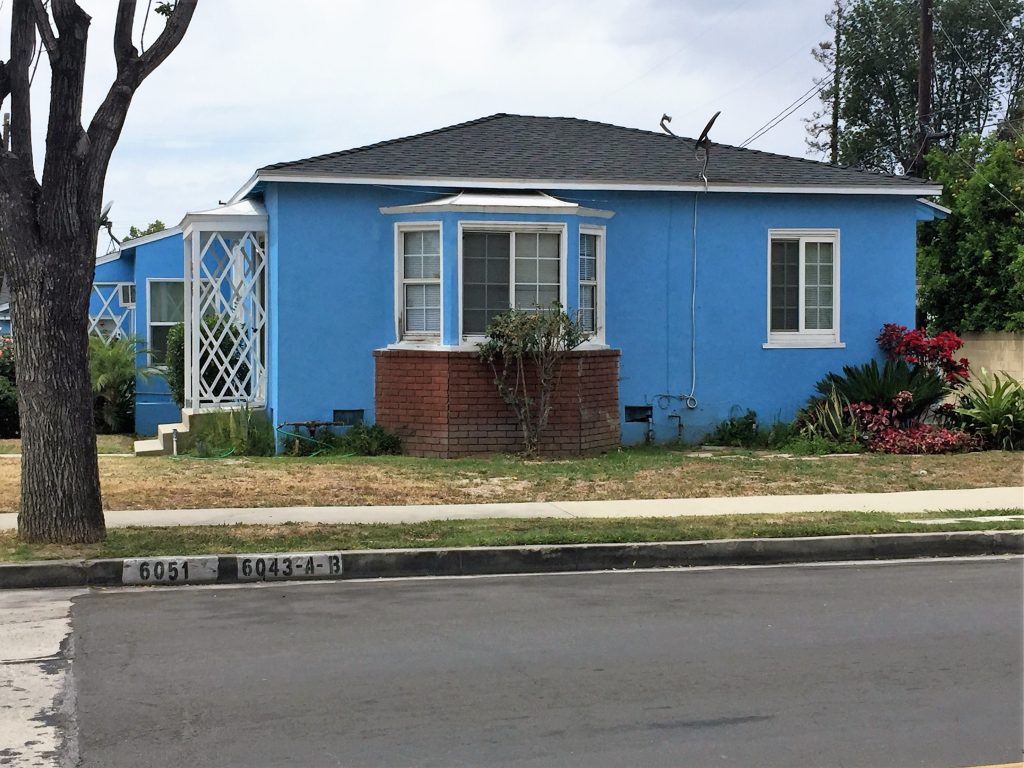 ABOUT WHITTIER
Whittier is an active city with a weekly farmer's market, family fair, free concerts in the parks, active night life, and diverse population. A college town, Whittier is home to Whittier College, Rio Hondo Community College, ATI College, and Southern California University of Health Sciences. Two major hospitals and a major Kaiser facility are within the city.
Businesses and industries in the area include 436 professional services, 845 retail stores, 200 family-type restaurants, 37 manufacturing plants, 7 hotels and motels, 2 new automobile dealerships and over 300 specialty shops and boutiques.
"My Name I Give To Thee"
Dear Town, for whom the flowers are born,
Stars shine, and happy songbirds sing,
What can my evening give to thy morn,
My Winter to Thy Spring?
A life not void of pure intent
With small desert of praise or blame;
The Love I felt, the Good I meant,
I leave Thee with My Name.
— John Greenleaf Whittier