Coming in June is an uptown Whittier 2 bedroom duplex with garage. Located in the historic district one block from the Hellman Park hiking trail, two blocks from Broadway Park and the tennis courts, and two blocks from Uptown Whittier is a unique 2 bedroom, 1 bath home nestled in a garden dotted with cottages. The address is 6206 1/2 Greenleaf Ave. You share one wall with other residents in this duplex. The grounds feature lush landscaping and onsite laundry.
The rent is $2365 per month. The refundable deposit is $2950. There is a $38 per adult fee for credit/criminal/eviction checks through RentSpree. The landlord pays for water, sewer, trash, and lawn service, the tenants pay for gas and electricity. There is a one car garage, and additional parking on the street. There is an on-site laundry room.
DO NOT DISTURB CURRENT RESIDENTS. The home will not be available until June 2023.
FEATURES:
2 bedrooms

Bedroom 1 (9'8″ x 11'8″) with closet (3'x7'4″)
Bedroom 2 (14′ x 11'8″), two built-in closets (2'6″ x 4'3″)

1 bathroom with tub and shower (5′ x 7'3″)
1 large living room (18'3″ x 13'3″) with air conditioner (smart technology)
Galley style kitchen (13′ x 8'8″). Gas stove may be provided if desired.
Hallway leading to bath and bedrooms, with linen closet (3′ x 2′)
Hardwood floors in the bedrooms and living room
On-site laundry
Non smoking property
Water, trash, sewer paid
Lawn mowing paid
Electricity and gas are the responsibility of tenant
Small pets are OK (see below)
~825 square feet
Bus line 7 stops in front (Norwalk Transit, Green Line to El Monte)
Situated one block from the Whittier Hills trailhead, popular with novice and experienced hikers from all over the region
A one car garage is provided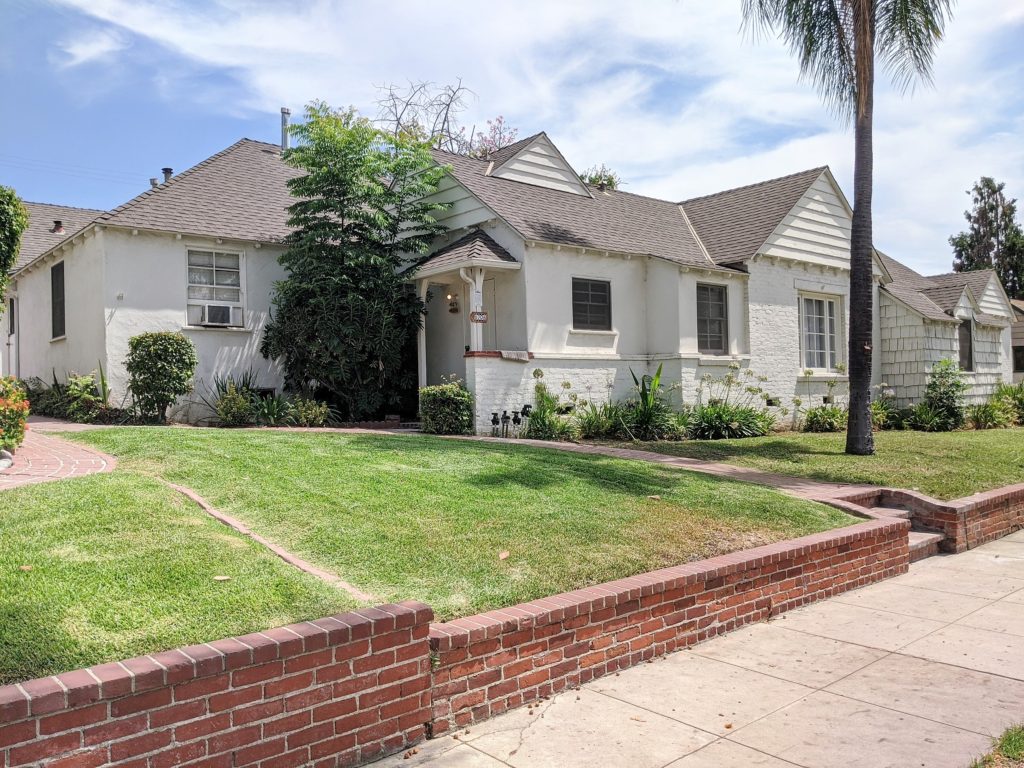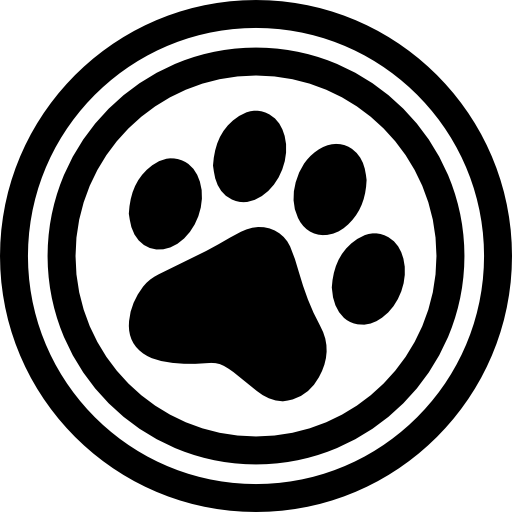 REQUIREMENTS:
Verifiable monthly gross (before tax) income of 2.75x the rent is required.
Refundable security deposit of 1.25x the rent required.
Application required for every adult (18 years or older) for credit/criminal/eviction check.
Maximum occupancy: 3 persons (1br), 5 persons (2br)
No smoking unit
Renters insurance must be carried.
VantageScore Credit score above 670 expected. Scores between 580 and 670 may be eligible with additional deposit. No outstanding collections over $200.
ResidentScore credit score of 538+ expected. Scores between 524 – 537 may be eligible with additional deposit. This score is obtained only through the RentSpree portal or TransUnion SmartMove and is the score that is used for the application process.
No cosigners.
Source of income criteria is calculated in compliance with CA SB329 and CA SB222.
No private third party checks are accepted.
APPLICATIONS:
WE VERIFY CREDIT, CRIMINAL, RENTAL HISTORY, AND PROOF OF INCOME.
An application required for every adult (18 years or older) for credit/criminal/eviction check.
Rent control and fair housing laws require that all persons follow the same process for applying.  Please follow this process:  
1) See the pictures, video, 3d tour, features and details. Ask any questions via email at forrent@470rent.com.
2) View the home at an open house.
3) IMPORTANT: Look at the requirements. Do all adults meet the requirements listed? Don't waste your time applying if you don't meet the requirements.
4) Gather information for each applicant. They will need a copy of a government issued photo ID and proof of income for the most recent 1 month period.
5) Apply online. The link for 6206.5 Greenleaf is https://apply.link/2NQxIdM.
ANIMAL POLICY FOR 6206 GREENLEAF:
One small indoor pet is allowed for responsible owners, with the following:
Mature non-aggressive housebroken neutered adult animals only, no puppies or kittens
Animals must be under 15 lbs.
Refundable security deposit of $300 due on move in
Monthly animal rent of $30 per animal
Must provide proof of current vaccination and city license and photo of animal
Renters insurance must cover animal liability for your breed
Tenant is responsible for all damage caused by the animal
Animal must be well behaved and not disturb neighbors
2 animal limit
ABOUT WHITTIER
Whittier is an active city with a weekly farmer's market, family fair, free concerts in the parks, active night life, and diverse population. A college town, Whittier is home to Whittier College, Rio Hondo Community College, ATI College, and Southern California University of Health Sciences. Two major hospitals and a major Kaiser facility are within the city.
Businesses and industries in the area include 436 professional services, 845 retail stores, 200 family-type restaurants, 37 manufacturing plants, 7 hotels and motels, 2 new automobile dealerships and over 300 specialty shops and boutiques.
"My Name I Give To Thee"
Dear Town, for whom the flowers are born,
Stars shine, and happy songbirds sing,
What can my evening give to thy morn,
My Winter to Thy Spring?
A life not void of pure intent
With small desert of praise or blame;
The Love I felt, the Good I meant,
I leave Thee with My Name.
— John Greenleaf Whittier